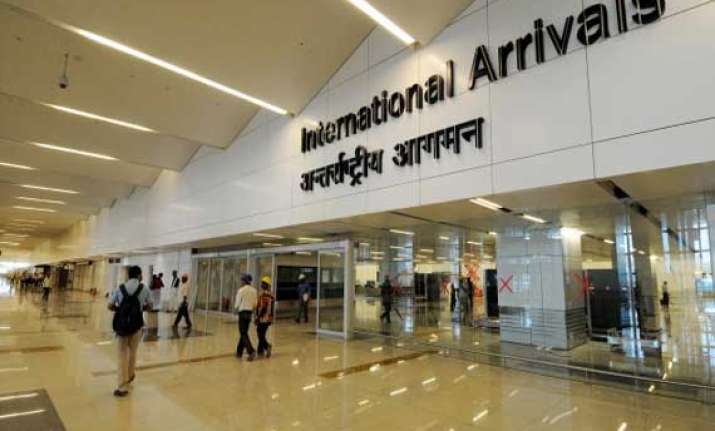 New Delhi: Three Israeli diplomats accused of assaulting an immigration official at the Indira Gandhi International Airport here are being sent back home by their embassy.
The decision to send back the diplomats, who have been slapped with criminal charges by the police, was taken by the embassy on "its own", sources said.  
The police are also in the process of sending a detailed report to the Ministry of External Affairs about the charges against the diplomats, they said.
As per police, while one of the diplomats had slapped the official, the other two had roughed him up following an altercation at the Terminal 3 of the airport.  
However, the trio could not be arrested as they enjoy diplomatic immunity.