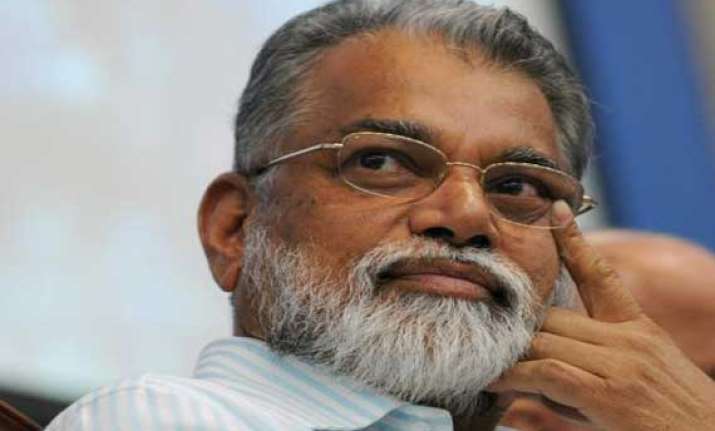 Chennai: India is expected to have its own satellite navigation system with the launch of three more satellites before the end of this year, said the Indian space agency's chief on Monday.
Indian Space Research Organisation (ISRO) chairman K.Radhakrishnan told IANS that Indian communication satellite INSAT-3E has been decommissioned couple of days ago and the users are being migrated to other satellites.
"We will be receiving the signals from our navigation satellite system by the end of this year. We will be launching three more navigational satellites before the end of this year," Radhakrishnan said over phone from Bangalore.
The ISRO will be launching the second navigational satellite badged Indian Regional Navigation Satellite System-1B (IRNSS-1B) April 4 evening at 5.14 p.m.
The 1,432 kg satellite will be carried by Indian rocket Polar Satellite Launch Vehicle (PSLV).
According to Radhakrishnan, though the IRNSS is a seven satellite system, it could be made operational with four satellites.