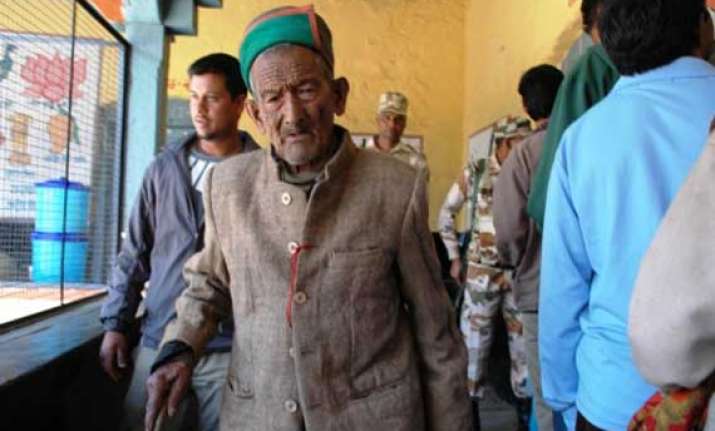 New Delhi: Shyam Saran Negi can be called a true citizen of the country as he has never missed the opportunity to vote ever since he became a voter.

Declared by the Election Commission as the oldest voter in the country, Negi is 97 year old and lives in Himalayan village of Kalpa in Kinnaur district, Himachal Pradesh.

Ever since India started its democratic journey, from the 1951-52 general election, after gaining independence form the British Raj, Negi has been exercising his right to vote.