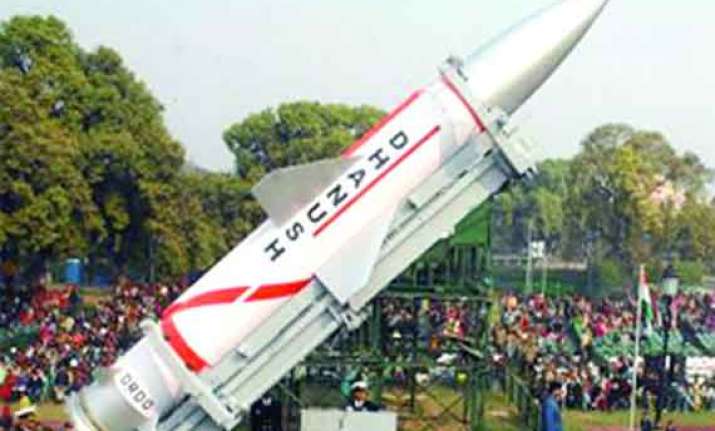 New Delhi: India is known to possess nuclear weapons, and in the past possessed chemical weapons.
The Strategic Forces Command (SFC) of the armed forces successfully test-fired a Dhanush missile from a warship off the eastern coast in the November last year. It was fired from a naval ship off Odisha coast.
This missile gives the Indian Navy the capability to strike enemy targets with great precision.
Here are some interesting facts to know about this nuclear capable missile:
1. Dhanush can cover a distance of 250 km and carry a 500-kg payload.
2. Dhanush is the naval version of surface-to-surface missile Prithvi, which can carry nuclear warheads. While Prithvi-I has been phased out, Prithvi-II and Dhanush have been inducted into the armed forces.
3. It can strike targets in the range of 350 km.