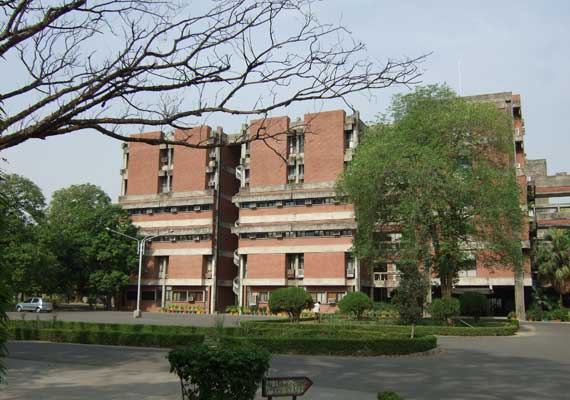 New Delhi: The Indian Institute of Technology, Kanpur (IIT Kanpur) was set up in the industrial city of Kanpur in 1960.
From its very inception, IIT Kanpur has been striving to develop itself into an institution of excellence in education and research in consonance with the contemporary and future needs of India.
Under the guidance of eminent economist John Kenneth Galbraith, IIT Kanpur was the first institute in India to start Computer Science education.