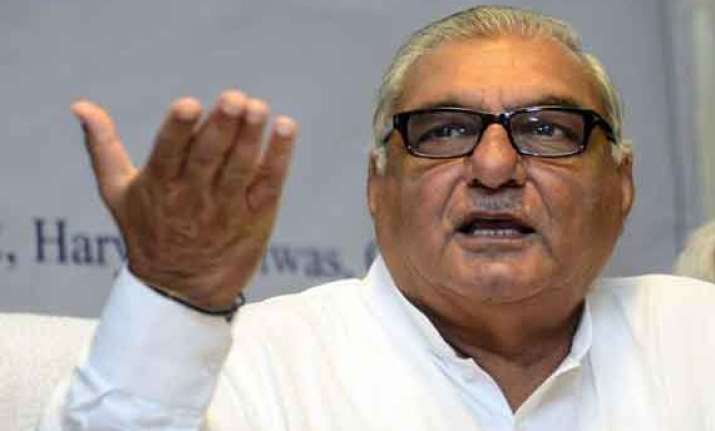 Chandigarh:  Haryana government today approved Reliance Industries' proposal to opt out of SEZ in Gurgaon and said it will reimburse Rs 343 crore to it, lower than Rs 1,172 crore demanded by the company, for taking back the land.
Chief Minister Bhupinder Singh Hooda told reporters here that the proposal of RIL was approved by the state Cabinet at its meeting here.
Mukesh Ambani led RIL had sought the reversal of 1,383.68 acres—from Reliance Haryana SEZ Ltd (RHSL) to the Haryana State Industrial & Infrastructure Development Corporation (HSIIDC) -- saying that the project had become unviable.
An official release said the SEZ Project at Gurgaon had "been rendered economically unviable due to the mid-term corrections in the SEZ Policy viz. imposition of the Minimum Alternate Tax (MAT), withdrawal of the Tax holiday, slowdown in the global economy, prohibitively high prices of land and other problems associated with aggregation of land through private negotiations".