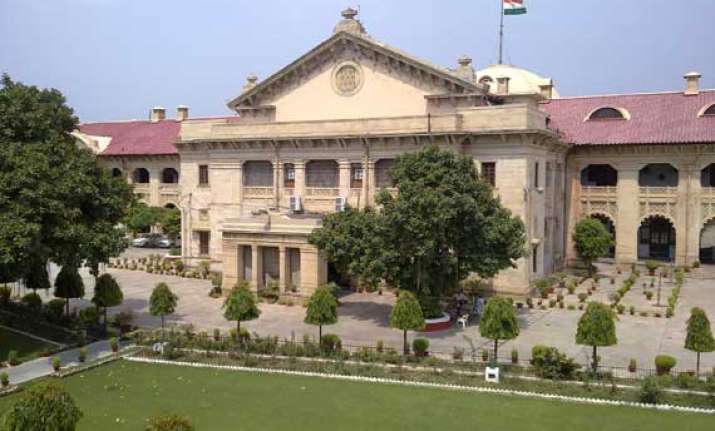 Lucknow: Stepping in to end the deadlock over doctors' strike against attack on their colleagues, Allahabad High Court today ordered a judicial probe and directed the UP government to transfer SSP, Kanpur, Yashaswi Yadav, and other officials involved in the February 28 incident.  
Taking suo motu cognisance, the Lucknow bench comprising justices Imtiyaz Murtaza and Devendra Kumar Upadhaya clarified that the order of transfer is only to resolve the situation and should not be taken as a "stigma" on the officials, while requesting the doctors to resume their duties immediately.  
As the court assembled this morning, it directed that the matter be registered as a PIL and sought replies from principal secretary medical/health, SGPGI administrator and others by March 10, the next date of hearing.  
It also permitted the striking doctors to intervene in the matter and appointed senior advocate Jaideep Narain Mathur as amicus curiae.
During the first half of the hearing, the court directed a probe by retired Justice V K Mathur into the matter.