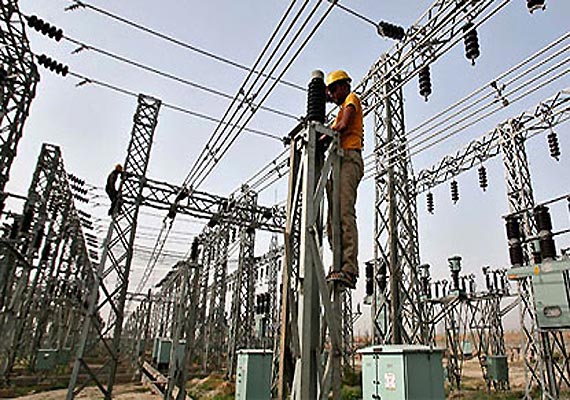 New Delhi: The CAG today again told the Delhi High Court that power distributing companies of Anil Ambani and Tata groups are not cooperating with it even as the city government questioned the "reluctance" of the discoms for the audit if they had nothing to hide.
The submission was made by the Comptroller and Auditor General (CAG) before Justice Manmohan who on January 24 had refused to stay the then Arvind Kejriwal-led government's decision to conduct a CAG audit of the accounts of BSES Rajdhani Power Ltd, BSES Yamuna Power Ltd of Reliance Anil Dhirubhai Ambani Group and Tata Power Delhi Distribution Ltd.  
The same claim was made by CAG earlier before a larger bench of the high court.
The court today, however, asked the CAG to file an application if it was aggrieved over alleged non-cooperation by the discoms and directed it to file its counter affidavit within three weeks and listed the matter for further hearing on May 16.
Meanwhile, Delhi government in an affidavit placed before the court has denied the allegation of the discoms that the decision to order a CAG audit was in furtherance of the election manifesto of the then Aam Aadmi Party-led government.