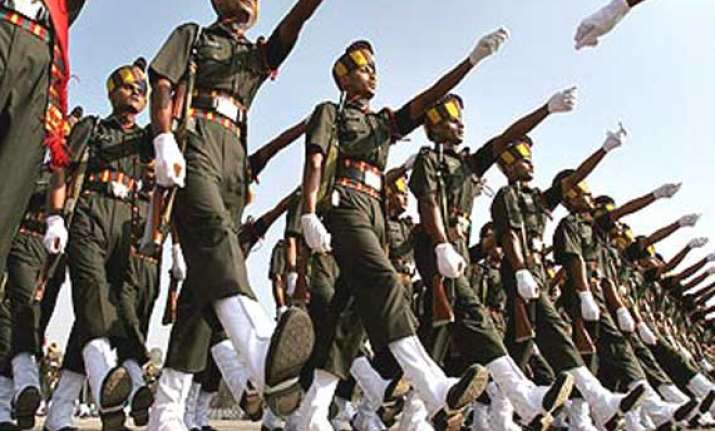 New Delhi: The Ministry of Defence and Army have been directed by a Motor Accident Claims Tribunal (MACT) to pay over Rs 35 lakh to the doctor husband of a 32-year-old radiologist, who died in a road accident involving a rashly driven Army jeep here.
The court directed the Ministry of Defence and Army Headquarters to pay Rs 35,51,580 to victim Dr Harsha Munshi's husband Dr Mihir Shreyas Munshi, saying being the owners of the offending vehicle, they are vicariously liable for the act of the driver and have to deposit the amount within 30 days.  
"In view of the testimony of prosecution witnesses and documents on record, the petitioner (victim's husband) has prima facie succeeded in proving that Dr Harsha Munshi died due to injuries sustained in this accident caused by the offending vehicle driven by respondent 3(driver) in a rash and negligent manner," MACT Presiding Officer Harish Dudani said.  
Harsha's husband, a resident of Mumbai, had approached the tribunal seeking compensation, submitting that the accident took place on the morning of February 1, 2007 when the two going to Kasturba Gandhi Marg from Green Park.