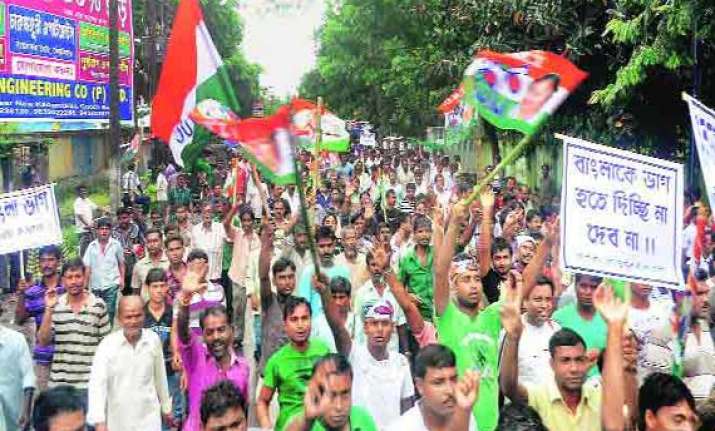 Kolkata: In an embarrassment to the Congress, Bipin Bora, the party's candidate from West Bengal's Bardhaman-Durgapur Lok Sabha constituency, Friday said he was unwilling to be in the fray "due to personal reasons".
The businessman-politician said he has approached state party president Adhir Ranjan Chowdhury, expressing his disinclination to contest the polls.
"My family is not very keen that I contest the polls. Moreover, my wife has not been keeping well, so I called up Chowdhury asking to be relieved of my candidature," Bora said.
He, however, denied any kind of pressure behind his decision.
"The only pressure is from my family members who want me to spend more time with them. Even Chowdhury asked if there was any kind of pressure, but I assured him there was none," Bora said, adding that the party will soon take a decision on his plea.
The notification for the seat along with eight other constituencies is slated to be issued April 2. The last date for filing the nominations is April 9.