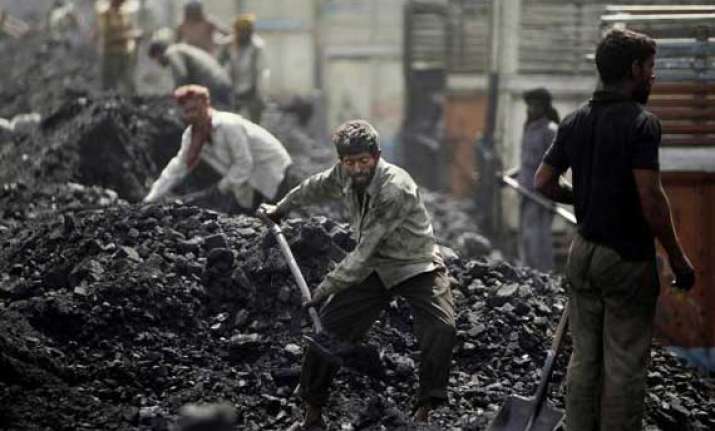 New Delhi: The CBI will file a status report in the Supreme Court pertaining to the coal scam probe.
The CBI is all set to file at least three charge sheets against private companies and public servants as part of its probe into the Coalgate scam.
The CBI has filed over 16 FIRs against companies like AMR Iron and Steel, JLD Yavatmal Energy, Vini Iron and Steel Udyog, JAS Infrastructure Capital Pvt Ltd, Grace Industries, Jindal Steel and Power, Rathi Steel and Power Ltd, Jharkhand Ispat, Green Infrastructure, Kamal Sponge, Pushp Steel, Hindalco, BLA Industries, Castron Technologies and Castron Mining and Nav Bharat Power Private Limited.  
Till now CBI had registered 16 FIRs and the probe is remaining in 13 FIRs, till now preliminary inquiry has been done in 3 FIRs related to coal block allocation between 2006 and 2009, 1993 and 2004 and projects given under a government scheme.
CBI may also inform the apex court about the permission sought from nine states which were reluctant in allowing the agency to conduct probe in their jurisdiction.  
CBI had been directed to file charge sheet in all the cases finalized by it by first week of March but the agency had moved a petition on March four seeking more time to file the charge sheet in the cases.
"The CBI is strenuously making efforts to meet the deadline fixed by the court. Inquiry or investigation in all three PEs and arising out of 14 cases are being attended to simultaneously. In the process, reaching a logical conclusion is taking its due time," the agency had said.