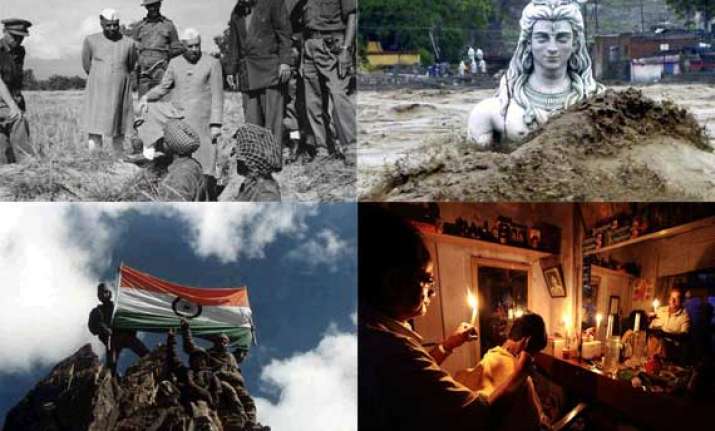 New Delhi: Since its independence in 1947, India has gone through several vicissitudes.
There has been many pleasant moments too in recent Indian history.
These moments include World Cup cricket wins, historic victories in 1965 and 1971 India-Pakistan wars, the first conquest of Mt Everest by Tenzing Norgay with Edmund Hillary, India's Pokharan tests, the merger of ex-princely states and Sikkim in Indian Union and Squadron Leader Rakesh Sharma in space.
While we cherish the good memories, the remembrance of  unfortunate events make all of us feel uneasy. 
Nonetheless, we should learn from those bitter memories and here is a list of 10 such unfortunate events: