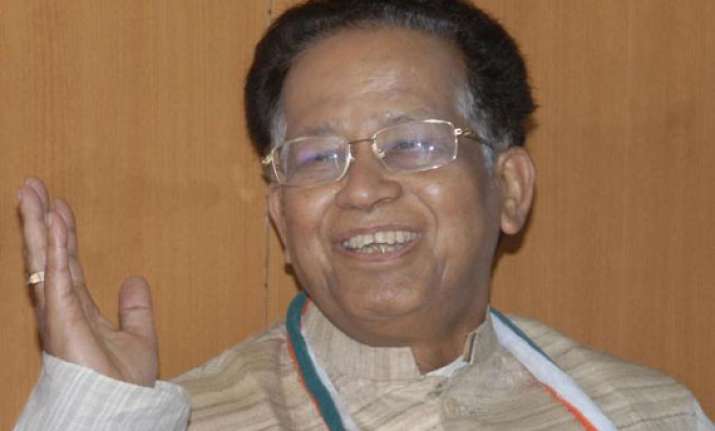 Guwahati: Assam Chief Minister Tarun Gogoi today said his government would form a committee, headed by the chief secretary, to oversee the implementation of various government schemes and programmes.
In a statement, Gogoi said the chief secretary would monitor the status and progress of implementation of different schemes and the principal secretaries/commissioners and secretaries would be responsible for the implementation of the schemes of their respective departments.
The chief minister held a detailed discussion with chief secretary Jitesh Khosla, additional chief secretary and other senior officials as to how the files could be disposed of fast, ways to expedite the implementation of different schemes, how the rules-regulations could be modified and simplified and measures for implementation of the approved schemes within a specific time frame.
Gogoi underscored the need to make the office of the divisional commissioners more active with infrastructure in place so that people need not come to the secretariat to get their work done.
Gogoi said an administrative reforms committee would be constituted headed by a senior retired bureaucrat either of the state or central government. The committee would have to submit its report within two months, he said.