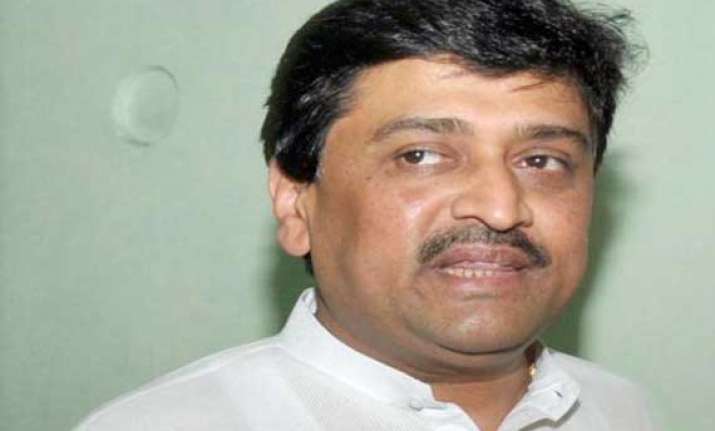 New Delhi: CBI today did not name former Maharashtra Chief Minister Ashok Chavan in the benami property related to purchase of flat in the Adarsh Housing Society in Mumbai.
CBI filed a supplementary chargesheet against 23 financiers, including Sancheti Group and 22 co-conspirators which included members of the housing society.  
CBI was looking into the nexus and quid pro quo angles in 33 benami properties out of the 103 flats in Adarsh society and the matter was being probed under the Benami Transactions Prohibition Act.
A Maharashtra government inquiry panel had said 22 cases of purchase of flats were found to be benami.  
The agency did not name Chavan, who had to resign as Chief Minister after the scam relating to the housing society came light, contending there was no money trail linking him to the purchase of the flats and there was no evidence to prove his connivance.