Follow us on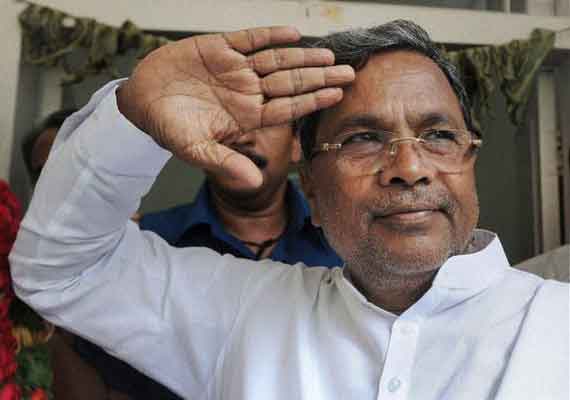 Bangalore: Karnataka Chief Minister Siddaramaiah yesterday said that the government would initiate action against sugar factories that failed to implement its order on paying arrears of sugarcane to farmers.
Siddaramaiah even mentioned that within a timeframe the law stipulated payment of arrears to sugarcane growers.
The family of the farmer who committed suicide on Saturday would get compensation according to the rules he said. He appealed to farmers not to resort to suicide. Farmers should discuss their problems with the government and find solutions to them, he added.
CM said his government had adopted a positive approach for solving the problems of farmers.