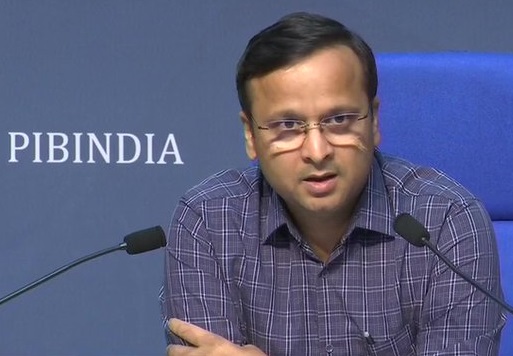 At least 92 cases of the coronavirus and four deaths have been reported in India in the last 24 hours, an official of the Health Ministry said today. This takes the total number of COVID-19 cases in the country to 1071 and the number of deaths to 29.
'India not in the community transmission stage'
Meanwhile, the Health Ministry also clarified that India has not yet reached the community transmission stage. "The country is still in the local transmission stage, if it reaches the community transmission stage, the Health Ministry will admit it but country is not there yet."
Chemical sprayed on migrant workers in Bareilly: Govt takes cognizance
"Bareilly District Magistrate has clarified that some employees took an overzealous step due to ignorance. Required action has been taken against those employees."
ALSO READ | Baba Ramdev announces Rs 25 crore donation to PM Relief Fund in fight against coronavirus
ALSO READ | BSNL users, your prepaid SIMs won't be discontinued till April 20