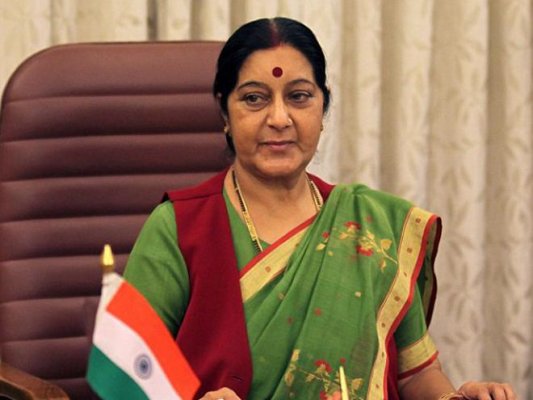 New Delhi: India has pledged Rs five million as immediate relief for victims of landslide in Sri Lanka and is also considering medium and long-term assistance.
"India has pledged as immediate relief assistance of Rs 5 million (Rs 50 lakh) for the victims of landslide in Sri Lanka," the Spokesperson in the Ministry of External Affairs said.
He said that the Indian government was also considering, in consultation with the Sri Lankan government, medium and long-term assistance options.
Nearly 200 people were feared to have been buried alive in the landslide on Wednesday.
Prime Minister Narendra Modi had yesterday expressed deep condolence over the loss of lives in the calamity that mostly destroyed homes of Indian-origin people and wished speedy recovery to those injured.
External Affairs Minister Sushma Swaraj had also conveyed her condolence to her Sri Lanka counterpart G L Peiris on tragic loss of lives and offered assistance.
The landslide was triggered by heavy rains and wiped out 120 workers' homes at the Meeriabedda tea estate in the central Badulla district.