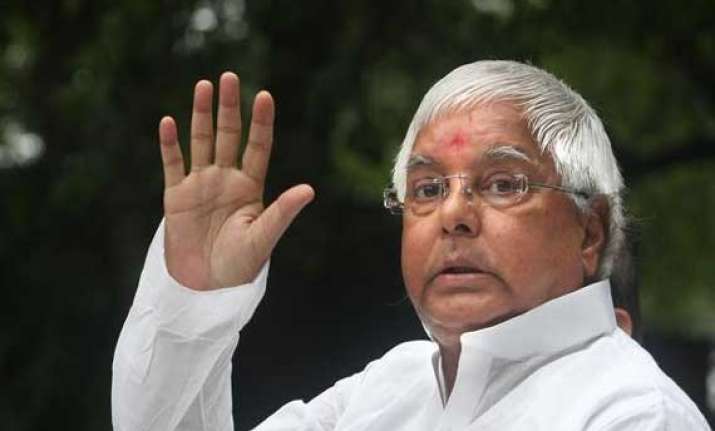 Mumbai: RJD President Lalu Prasad Yadav, who underwent a triple cardiac surgery in Asian Heart Institute in Mumbai, on August 27, may be discharged from the hospital by the end of this week.  
"Lalu Prasad Yadav's recovery has been exceptionally fast as compared to other people. This is considering his age and that the fact that he has undergone three major surgeries...we will discharge him soon...maybe by the end of this week," said Dr Vijay D'Silva, the medical Director of Asian Heart Institute here.
The 66-year-old leader had been diagnosed with 'aortic stenosis', and underwent three surgeries in a six-hour-long operation on August 27.