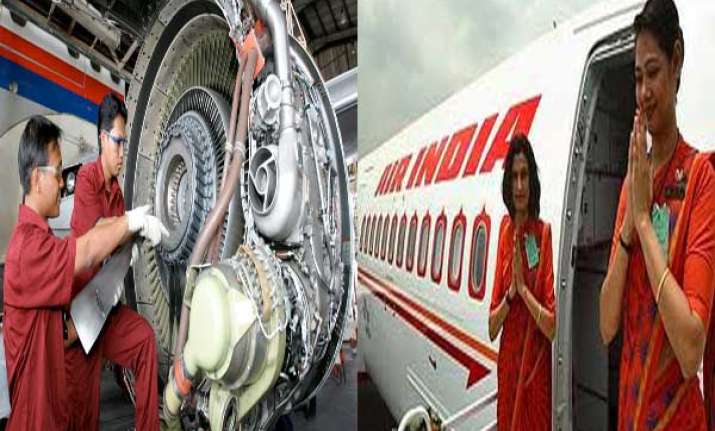 New Delhi: Careers in the aviation industry are much sought after as they are very well paid. Not too many people go in for careers in aviation as the courses are very expensive.
However with student loans and high pay packages, once one finishes the course and gets a job, that is a lesser problem nowadays.
All aviation courses in India are supposed to comply with the rules laid down by the Director General of Civil Aviation (DGCA).
Whereas being a pilot or an air hostess is most advertised, there are other equally lucrative options in the aviation industry.
Here we take a look at the career options available in the industry other than pilot: