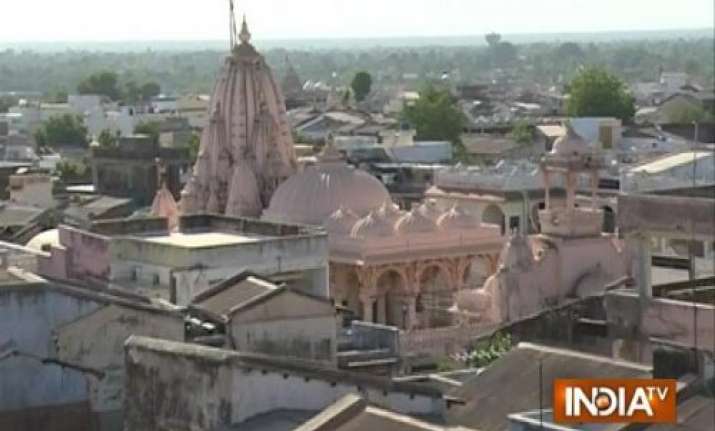 Vadnagar(Gujarat): Cobbled narrow lanes. Old two-storey homes. An ancient temple. A lake in the heart of the town.  

These are the first impressions of Gujarat Chief Minister Narendra Modi's home town - the dusty, sleepy temple town of Vadnagar in Mehsana district in north Gujarat.

Out here everyone, from skinny street urchins to portly shopkeepers, Congress supporters to BJP backers, happily chant the 'Modi Mantra'.


Also known as City of Temples, the place has many holy places dedicated to Hindu gods. Two prominent temple complexes at Vadnagar are Hatkeshwar and Amther Mata.  

Both these complexes display detailed carvings and themes in red and yellow sandstone. There is a Sun temple in Amther Mata.