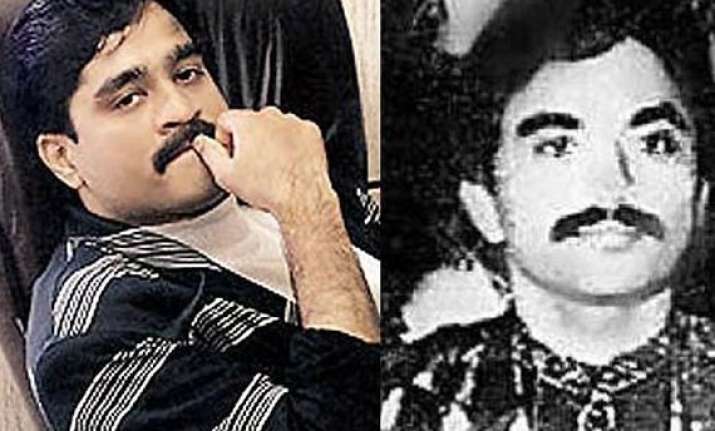 New Delhi: Chota Shakeel –one of the close aides of D-Company  boss Dawood Ibrahim has been in the news for a maximum number of times due to his close relations with Bollywood stars like Sanjay Dutt, Preity Zinta and many others.His full name is Shakeel Babumiya Shaikh.
He came into the spotlight  with his encounter with a Customs officer. A senior Customs officer raided him, when he was smuggling some goods. In the scuffle, he was trapped inside a room.  Being of shorter height he jumped out of the window into  the sea only to return with more of his men to intimidate the customs officer and claim back his booty.
His father Babu Shaikh, 79, died in 2011 at  Ismailia hospital in Mazgaon. Chhota Shakeel has a younger brother named  Anwar and two sisters  Fahmida alias Fammu and Hamida. He ran his boss Dawood Ibrahim's vast empire from Dubai for several years.