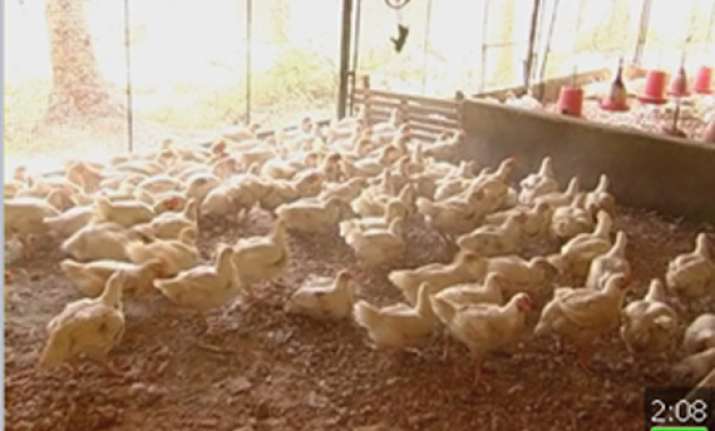 Theni, Jan 26: Authorities in Kerala have returned nearly 10 tonnes of chicken which had come from Tamil Nadu, citing reasons of diarrhoea among the birds.
 
The  consignment had come from the poultry  farms of Theni to Idukki district in Kerala, where Mullaperiyar dam is located.
 
Locals say, political reasons could be behind this decision.
 
There is acute shortage of poultry in Idukki district as supplies from neighbouring Tamil Nadu has come down to a trickle. Prices of chicken have soared in the local market.
 
Kerala wants the 116-year-old Mullaperiyar dam be replaced with a new well-structured dam, or to reduce the water level in the current dam to 116 feet, but Tamil Nadu government has opposed this demand.
 
Tamil Nadu says, the dam is as good as new, and there was no need to replace it.