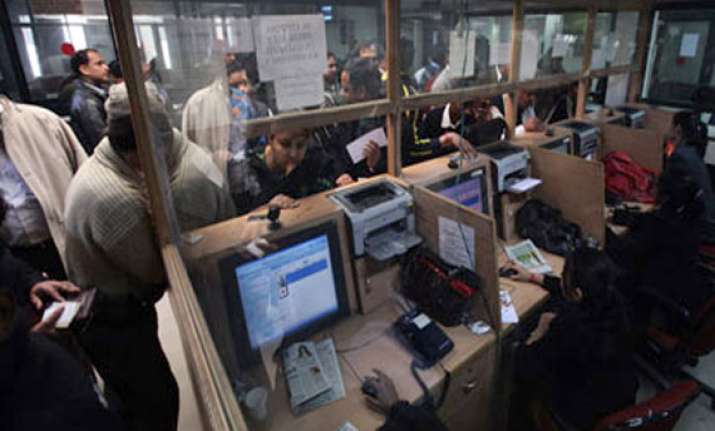 New Delhi: The Special Grievances Cell set up by AAP chief minister Arvind Kejriwal at Delhi Secretariat winded up on Monday with nearly 7,000 complaints that had piled up lying unattended.
The special cell was set up on January 13, seventeen days after Kejriwal took over.  
A team of volunteers appointed by Kejriwal  used to keep track of complaints received and coordinated with the officials concerned. 
But the people who showed up on Monday at the Delhi Secretariat were asked to lodge their complaints with the government department that handles public grievances. 
"We had received nearly 10,000 complaints till February 14 through letters, online and in person. We were able to resolve about 3,500 of them but now the cell is being terminated unless Lt. Governor Najeeb Jung decides otherwise," said Jitendra, who was appointed by Kejriwal to manage the cell at Delhi Secretariat. 
Jitendra plans to go back and work in the public dealing section of Aam Aadmi Party.  
He says the complaints may be redressed if the  heads of departments decide to take interest.  
The cell was functional at three levels - a helpdesk set up near the reception, a room on the ground floor and a back office on the third floor. Seven volunteers, including retired government employees, worked in the cell.  
Several complaints related to power and water were addressed right there with the help of officials of Delhi Jal Board and BSES stationed at the Secretariat. 
"We received 250-300 people every day. Most had issues with Delhi Police, DDA or MCD. When we intervened from CM's of fice, of ficials from these agencies easily agreed to take action. Had this cell continued till March, people would have really benefitted," Jitendra said.