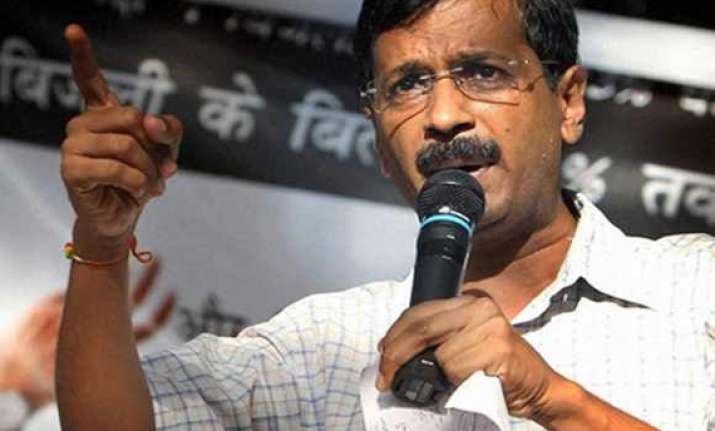 New Delhi: To connect with voters in old Delhi, AAP leader Arvind Kejriwal yesterday took out a padyatra as part of his party's door-to-door campaign in Matia Mahal, Ballimaran and Chandi Chowk Assembly constituencies.
Kejriwal, along with AAP candidates for Matia Mahal - Shakeel Anjum, Ballimaran - Farhana Anjum and Chandni Chowk - Vikram Badhwar, took part in the padyatra, which lasted over three hours, and discussed the problems facing people in those areas, a party spokesperson said.
"People often accuse politicians of losing touch with people on ground, but staying true to its promise of changing the politics of the country, AAP has been going door-to-door to meet the citizens of Delhi to discuss problems of the national capital and seek solutions," the spokesperson said.