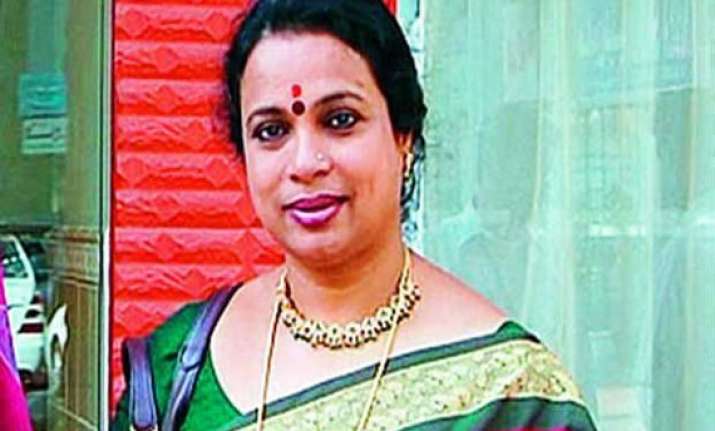 Bangalore, Aug 2: Karnataka Government would soon furnish data sought by the Centre to declare Tulu, spoken by an estimated 70 lakh people in coastal areas, as an official language of the state.
Kannada and Culture Minister Umashree said the State Government was pushing for inclusion of Tulu in the eighth schedule of the Constitution.
"Last month, the Union government has sought information which we are now collecting and it would be sent soon", she told Mohiuddin Bava B A (Congress) replying to his question in the Assembly.
The Minister said the government has data on Tulu-speaking people as per the 2001 census and was now seeking the information based on the 2011 figures, and expressed confidence that the Centre would positively respond to the State's plea on the issue.
Bava said Tulu had a history of 2000 years and those speaking the language were hurt that it had not been declared as an official language, and demanded that it be fulfilled in a time-bound manner.
In the 2013-14 revised budget, the Congress government in Karnataka announced that Rs five crore would be provided for conservation and preservation of the footprints depicting the birth and life of Koti Chennaiah, the revered deity of Tulu and Billava communities, at Padumalai in Putturu Taluk.
Meanwhile, Umashree said the state government has asked the Centre to give it "autonomy" vis-a-vis dealing with it for help in the background of Kannada having been accorded classical language status, by discontinuing the present practice of doing so through the Central Institute of Indian Languages.
She said the neighbouring Tamil Nadu has succeeded in getting such an "autonomy" which has enabled it to get enhanced grants for development of Tamil, which has also secured classical language status.
The Minister said the Centre has released grants of Rs 2.92 crore for development of Kannada since it got the status in 2008 through CIIL, while the state government released Rs 11.02 crore since then for similar activities.
Meanwhile, officials said in order to encourage Kannada study in foreign universities, a Kannada chair would be established in Wurzburg, Vienna, Heidelberg and Munich universities.
"More number of Kannada learning centres will be established both outside the State and outside the country", they said, adding, a cultural policy would be formulated for distributing budgetary grants judiciously to all arts and culture-related institutions of the State.