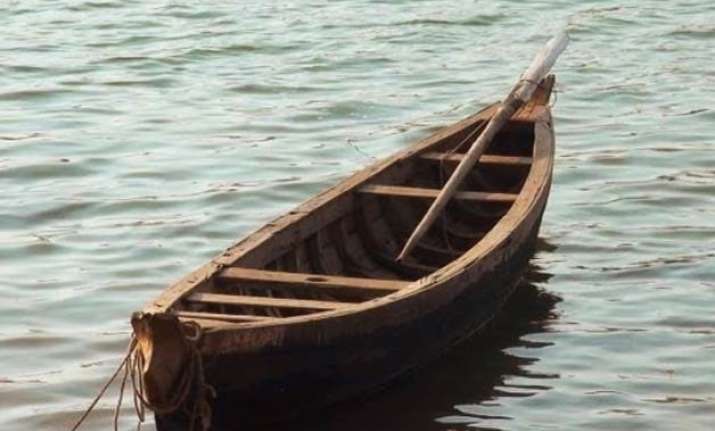 Bhubaneswar: At least six persons were missing on Monday after a boat carrying about 60 people capsized in Brahmani river in Odisha's Dhenkanal district.
The boat capsized near Chandipal ghat when around 60 people hailing from Surapratappur village in Bhuban block were proceeding to offer prayers at the Daudeswar Shiva temple in Gondia on the occasion of Mahashivratri.
Kamakshyanagar sub-collector Manoj Behera said two of the rescued women were in critical condition while a search was on to trace the others.
Meanwhile, Mahashivaratri was celebrated with zeal and religious fervour as lakhs of devotees thronged the Shiv temples across Odisha since Monday morning. 
Devotees also congregated at the temples to witness Mahadeep, marking the end of the prayers.
Famous shrines, including Lingaraj temple in Bhubaneswar, Kapilash in Dhenkanal, Akhandalamani in Bhadrak, Gupteswar in Koraput, Loknath in Puri, Dhabaleswar in Cuttack, Vedavyasa in Rourkela and Harishankar in Bolangir were bedecked with fancy lights and flowers on the occasion.
Special security and other arrangements were made to ensure smooth 'darshan' of Lord Shiva at the Lingaraj temple.
Deputy Commissioner of Police Satyabrata Bhoi said around 18 platoons of police have been deployed around the temple to control the rush of devotees.