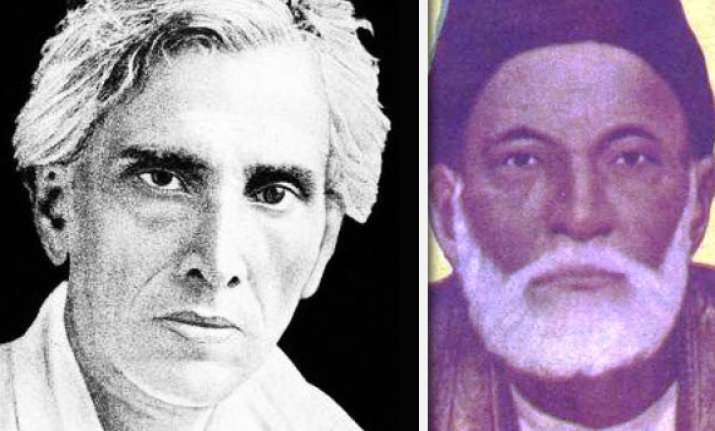 New Delhi, Dec 17: Press Council chief Justice Markandey Katju today suggested Bharat Ratna for noted Urdu poet Mirza Ghalib, saying there is no "fitter" person than him to whom the award can be bestowed.

"I had made this appeal in the Mushaira organised by Jashn-Bahaar, and my appeal had been endorsed by prominent persons in the audience like Lok Sabha Speaker Meira Kumar, Law Minister Salman Khurshid, Chief Election Officer S Y Quraishi and others," he said.

Stating that Bharat Ratna has been awarded posthumously several times in the past, he said "in my opinion there is no fitter person to whom the award can be given than Mirza Ghalib, who is one of the foremost figures representing our composite culture."

He also appealed to all Urdu lovers to appeal to Prime Minister Manmohan Singh to recommend Bharat Ratna for the Urdu poet.

In Kolkata, this week, Justice Katju had asked for Bharat Ratna to be given to the noted Bengali writer Late Sarat Chandra Chattopadhyay.