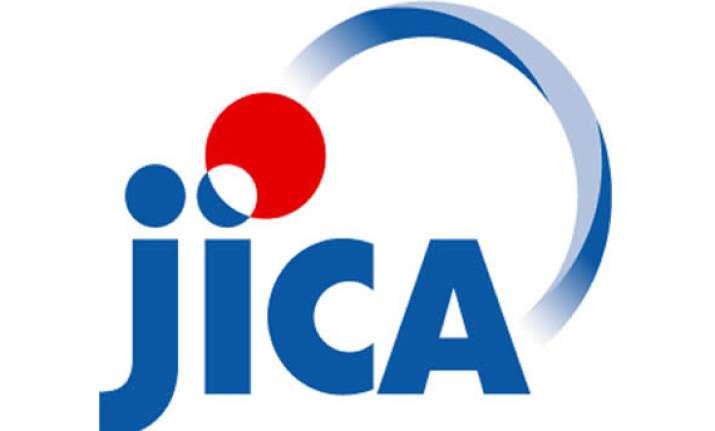 New Delhi: Japan International Cooperation Agency (JICA), a major fund provider for the Delhi Metro Rail Corporation (DMRC), is keen to offer its assistance to improve toilet facilities for women and poor in the city.
JICA's country director from Japan, in-charge of India and Bhutan, Matsumoto Katsuo yesterday met Delhi government officials and expressed willingness to extend support to government for the construction of modern toilets for women and poor as a part of the Yamuna action plan phase-III.
The country Director of JICA met Urban Development Secretary Rajendra Kumar and some concrete policy measures are awaited in the coming weeks.
He was briefed by Kumar and chief exceutive officer of Delhi urban shelter improvement board on the current status of sanitation facilities for women and poor.
According to the sources, JICA had given assistance of Rs 162 crore as a part of the Yamuna action plan phase-I to create community toilet blocks all across Delhi.  It helped in the construction of 950 toilets in the capital in order to stop open defecation.
JICA had also supported the Yamuna Action Plan phase-II and the agency is providing major support for water supply implementation project as part of YAP Phase-III.
Now, the agency is exploring possibilities to support the modern toilet programme.
'The idea is to empower women by giving them a toilet of their own,' said an official. Of late, there has been an immense demographic expansion of Delhi in unauthorised colonies and a sizeable population of the city resides in these colonies.
Though roads and electricity have been provided in these colonies, other basic infrastructure facilities are still missing.
With Delhi gearing up to emerge as a world class city, open defecation is still a major hurdle and modern toilets for women would be a significant step in this direction.