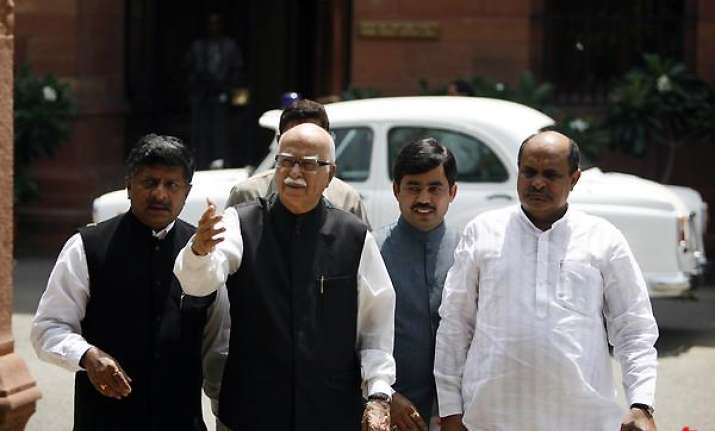 New Delhi, Dec 11: Setting at rest all speculation of going it alone in the forthcoming Uttar Pradesh Assembly elections, JD(U) today said it has decided to contest the polls in alliance with its NDA partner BJP.

"The talks with BJP over sharing of seats in UP are in the final stages. We are planning to come up with a joint list under the NDA banner," JD(U) general secretary K C Tyagi told PTI here.

The two parties are likely to hold a few more rounds of discussions before coming out with a final list of candidates.

"We have prepared a list of candidates... It will be discussed with BJP to give it a final shape. The list will be announced by the top leadership of both parties very soon," Tyagi said.

The negotiations for seat-sharing in Uttar Pradesh are being conducted by Tyagi, who is a close confidante of party chief Sharad Yadav and BJP vice-president Mukhtar Abbas Naqvi.

During the process of negotiations, the two old NDA allies have also assessed the wining ability of their candidates in the wake of delimitation of Assembly constituencies in the state, he said.

Earlier, JD(U) had expressed its wish to contest separately on 53 seats in the 403-member UP Assembly, which had led to differences with the BJP as the latter was not keen on conceding so many constituencies to its ally.

JD(U) had maintained that these seats were identified on basis of their proximity with Bihar, where the party registered a victory under leadership of Nitish Kumar last year.

The two parties are also exploring the possibility of going for a joint election campaign.

"Modalities of the campaign will be finalised in due time," Tyagi said.