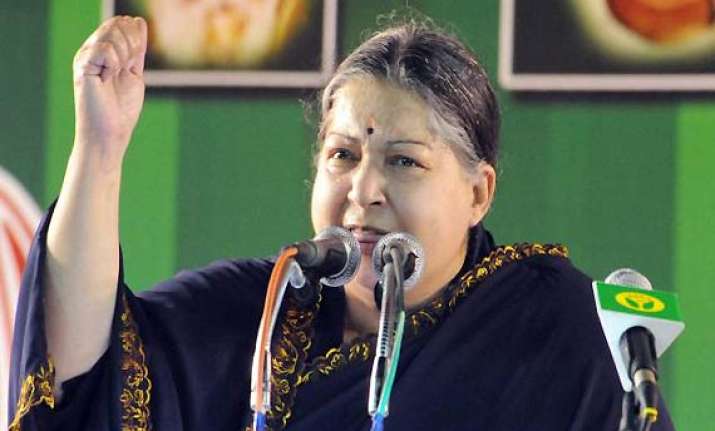 Bangalore,Aug 12: In a setback to Tamil Nadu Chief Minister Jayalalithaa, a special court here on Friday rejected her application seeking exemption from personal appearance in the disproportionate asset case.

Special Court Judge B.M. Mallikarjunaiah also rejected Jayalalithaa's pleas for allowing her to make a written statement and permission to depose through video conferencing.

The court also rejected prayer by Jayalalithaa's senior counsel B. Kumar seeking deferment of the 313 CrPC proceedings (power to examine the accused) till September 14 on grounds that the Tamil Nadu Assembly budget session was on and she being the Chief Minister had to be present necessarily present during the session.