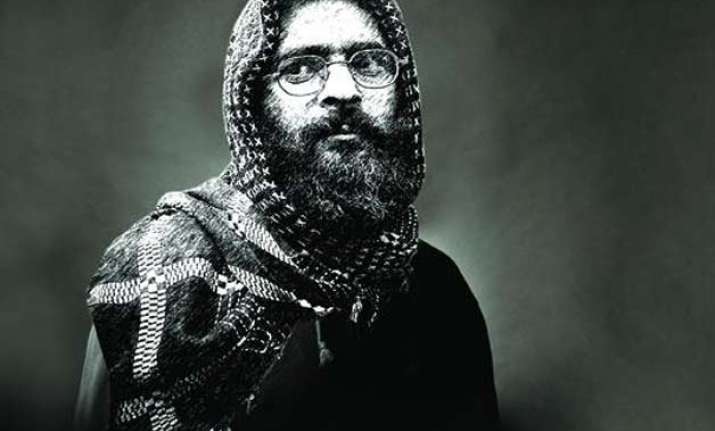 Srinagar: In a major relief to the PDP-BJP ruling alliance in Jammu and Kashmir, the Legislative Assembly today dropped the resolution for the return of the mortal remains of Parliament attack convict Afzal Guru.
The resolution was moved by an independent MLA, Engineer Rashid, but was dropped during the draw to select the resolution for holding discussions in the House. The MLA stormed the well of the House to protest dropping of his resolution and was marshalled out of the Assembly.
The resolution was scheduled to be taken up on April 1 and April 8, the days in the Assembly reserved for Private Members' Resolutions.
The resolution submitted by Rashid read: "Let the House resolve that mortal remains of Afzal Guru hanged in Tihar Jail be returned back to the family on humanitarian ground so that they can perform his last rites according to the religious obligations."
Later speaking to media, Rashid said that he had brought the resolution on the return of mortal remains of Afzal Guru to his family but it was deliberately kept away from the business of the House.
Earlier this month, a section of the PDP leaders also sought return of Afzal Guru's mortal remains but it was only after the intervention of  Prime Minister Narendra Modi ,who reiterated BJP's stand that only the Common Minimum Programme agreed upon by the two parties will be followed by the state, that the matter was settled  for the time being.
"The PDP has maintained that late Afzal Guru's hanging was travesty of justice and constitutional requirements and processes were not followed," a note signed by nine PDP MLAs had read. "PDP demands return of his mortal remains," it said.