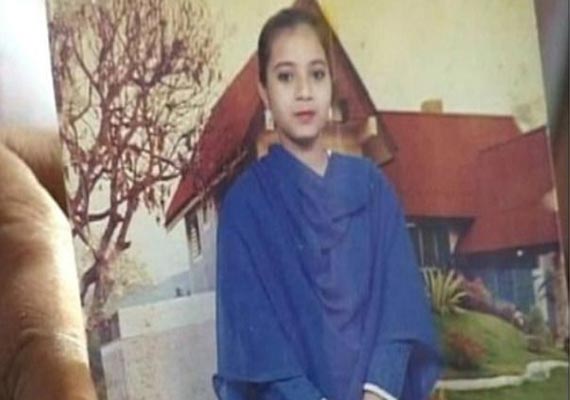 Ahmedabad, Jul 31: Setting aside a special court's order granting two-day anticipatory bail to senior IPS officer Prithvi Pal Pandey in the Ishrat Jahan encounter case, the Gujarat High Court today directed it to hear the plea afresh and restrained CBI from arresting him till August 6.
The additional DGP rank officer was yesterday granted two-day advance bail by special CBI judge Gita Gopi, who was presiding over a sessions court.
Justice A J Desai directed the special CBI court to decide the anticipatory bail application of Pandey within a week of the present order based on merits of the case in accordance with the law.
He also asked CBI, probing the case, not to arrest Pandey, a key accused, till August 6.  
The high court was extremely critical of the fact that the special court gave pre-arrest bail for two days, saying it was contrary to the principles of law.
"The order is contrary to the principles laid down by the Supreme Court. So, the order of special CBI court passed by the learned special CBI judge is hereby quashed and set aside," it said.
Citing a Supreme Court ruling, Pandey's counsel Nirupam Nanavati said the order granting anticipatory bail for a limited duration and thereafter directing the accused to surrender and apply for a regular bail is contrary to the legislative intention.
Reading out portions from Section 438 of the Code of Criminal Procedure (CrPC), under which Pandey has sought anticipatory bail, Nanavati said this section does not mention anything about the duration to which a direction for release on bail in the event of arrest can be granted.
Further, Nanavati said the special court order is a direction to release the accused on bail in the event of his arrest.
Once such a direction is executed by the accused and he is released on bail, the court concerned would be fully justified in imposing conditions, including direction for joining investigation.