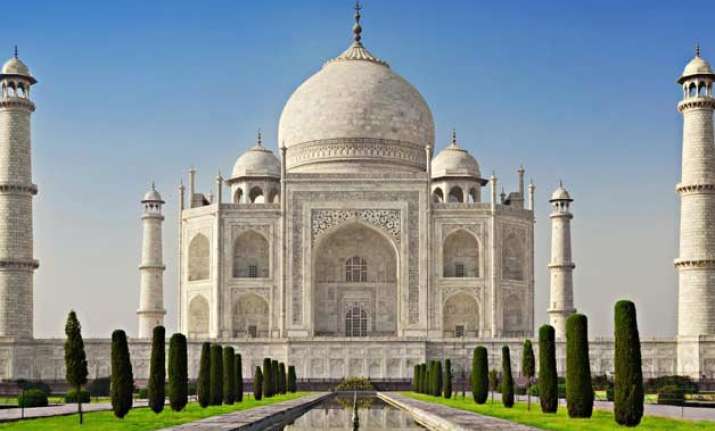 Agra: Agra, one of the prominent destinations of the World Tourism map, is witnessing downfall in number of tourists from last two years.
The effect of this slump has also affected the state government's treasury. Revenue generation through luxury tax has dropped and the Agra Development Authority is also facing the heat with decrease in toll tax collection.
The Archaeological Survey of India (ASI), the government agency responsible for preserving the 17th-century mausoleum, has also registered sharp downfall in sale of entry tickets.
The tourism industry currently employs more than three and half lakh people in Agra. There are around 450 hotels in the city out which 90 pay luxury tax to the government.
In 2012, a total of 60,24,816 travelers visited the city with 52,34,200 Indians and 7,90,616 foreign tourists. In 2013, the same figure dropped by approx 1.9 lacs to 58,35,342 with 50,94,432 Indians and 7,40,910 foreigners. In 2014, the industry witnessed a further fall with 57,30,844 visitors including 50,35,460 Indians and 6,95,384 foreign nationals.
For the 2014-15 fiscal year, the Uttar Pradesh government had set a target of Rs 15.25 crore revenue generation through luxury tax but it managed to earn only Rs 10.49 crore.
Similarly, Agra Development Authority collected Rs 39.75 crore through toll tax in the same financial year, a drop of more than Rs 5 crore from last year's 45.14 crore.
The ASI had in 2013 generated Rs 23.53 crore by selling entry tickets but the revenue collection dropped in 2014 to Rs 21.10 crore.