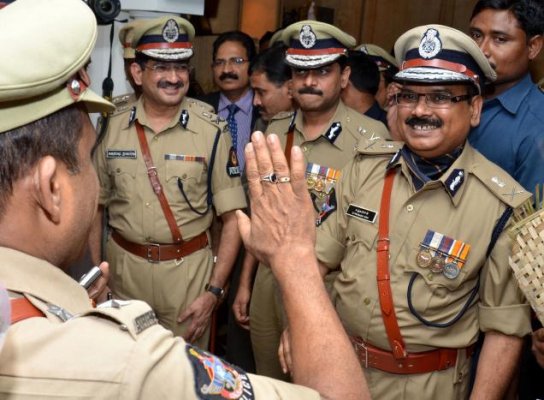 New Delhi: To curb corruption and ensure probity the Government has asked all the IPS officers to submit details of their assets and liabilities by September 15 to the home ministry.  
The home ministry sent a circular to the Indian Police Service officers saying that they must furnish the information and annual return of assets by September 15.
Forms are available on the website of the Home Ministry and copy of the returns submitted should be endorsed within the stipulated date.
The total strength of IPS officers in the country is 4,728. Currently, 3,798 are in service, leaving 930 posts of senior police officers vacant.
The Home Ministry is the cadre controlling authority of all IPS officers.