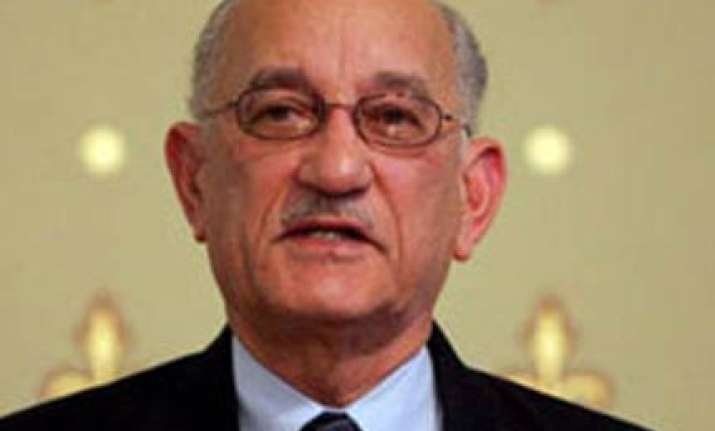 New Delhil: All allegations of corruption against Delhi Commonwealth Games organisers should be probed, CGF chief Mike Fennell said on Thursday  as he wrapped up a two-day inspection of the venues by identifying some areas of concern which need to be addressed immediately. Fennell said that the CGF has left it on the Indian authorities to investigate the charges of financial irregularities that have rocked the Organising Committee.  
After completing a whirlwind tour of the venues, Fennell said he was happy with the overall preparations but wanted the organisers to speed up work on finer details like landscaping and cleaning. He specifically mentioned the work at the Games Village being behind schedule.  
"The intention and objective of this visit was to take a further look at the venues. There has been reporting of corruption. It has been of great concern for CGF," Fennell told a packed press conference here.  
"From the CGF's point of views, we have not been associated with any corruption anywhere and we feel it needs to be throughly investigated by the Indian authorities. We have encouraged all government authorities to conduct inquiry," he said. Fennell said concerns such as congested traffic and cleanliness are not unique for a city which is hosting a multi-sports event for the first time in decades.  
"My visit was to look at all the venues. We have been concerned about some of the venues. We wanted to see how much is complete. I visited all the venues and I am very satisfied to tell you that by and large all venues for practical purposes are complete," he said. "There is some remedial work to be done but this is not new for new buildings and this would be completed in some days.  
"We are concerned that some detail work has to be done, We went through some detail work and have told the authorities. The outside appearance, landscaping an cleaning of venues will have to done urgently," he added. PTI