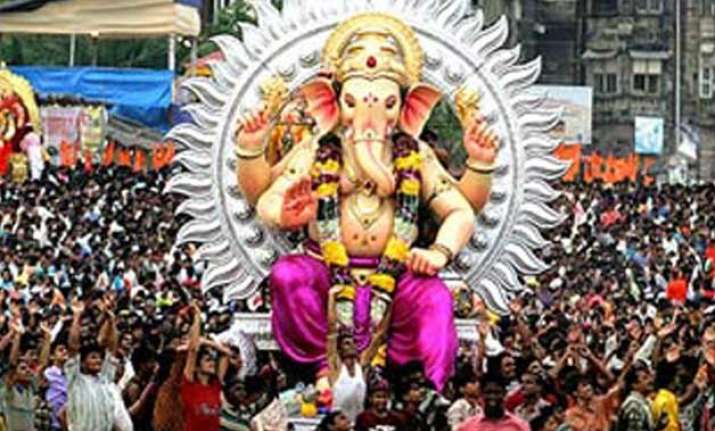 Ganesh Chaturthi is celebrated in order to mark the birthday of Lord Ganesha. It is considered to be the most sacred day for seeking the blessings of Lord Ganesha.
It falls on the 4th day of the waxing moon period of the Hindu month of Bhaadrapada (August-September). This year, it falls on Thursday, September 17.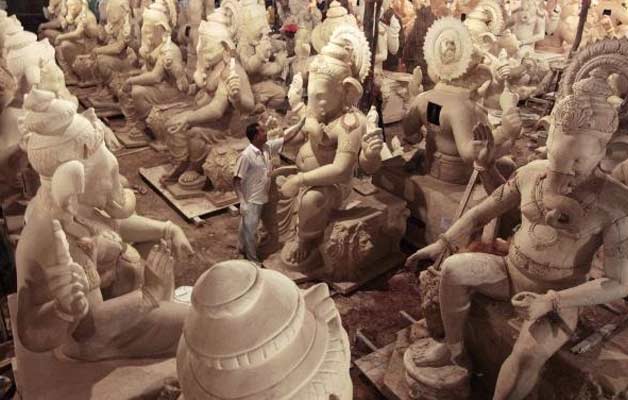 According to Hindu mythology, it is believed that Lord Shiva on this day declared his son Ganesha as superior to all Gods barring Vishnu, Lakshmi, Shiva and Parvati.
Ganesh Chaturthi is considered to be auspicious as it is believed that Lord Ganesha descends on earth to give blessings to his devotees.
Ganesha is the eldest son of Lord Shiva and Goddess Parvati. He is the elder brother of Skanda or Kartikeya.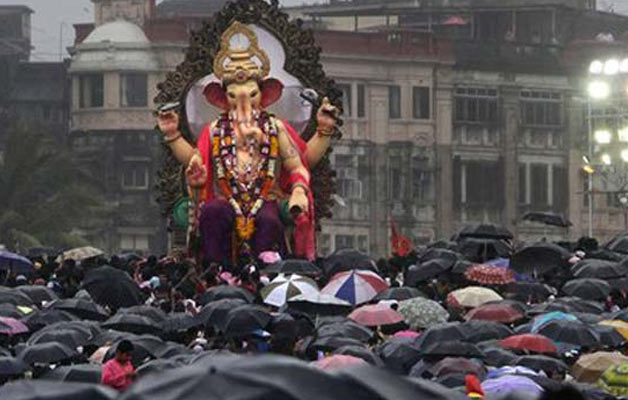 Lord Ganesha is known to be the God of power and wisdom. It is believed that Lord Ganesha removes all obstacles; this is the reason why people worship him before starting any auspicious work.
Lord Ganesha is also called as 'Vighna Harta' (the remover of obstacles) and 'Buddhi Pradaayaka' (the giver of wisdom and intellect). Most interesting to know is that there are 108 different names of Lord Ganesha.
This festival is celebrated with great vigour and enthusiasm by his devotees throughout India, especially in Maharashtra. In Maharashtra, people bring idols of Lord Ganesha to their homes and worship it for 10 days as part of the Ganeshotsava festival.