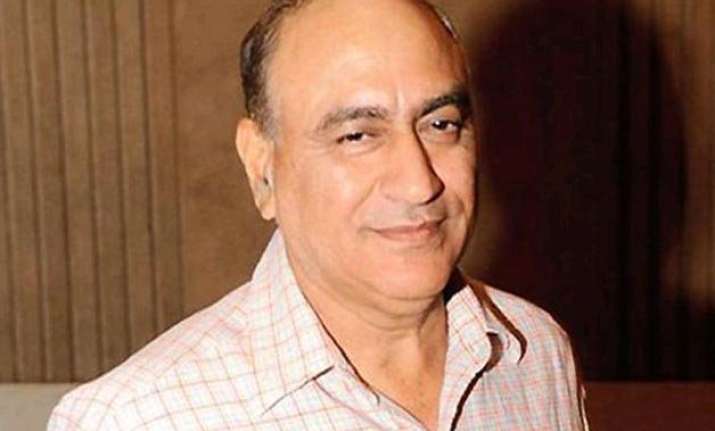 New Delhi: With questions over Coast Guard's 'boat' operation persisting, the Home Ministry today said intercepted conversation between those onboard and those in Pakistan were not "friendly".
"There were intercepts and the intercepts were not friendly," Union Home Secretary Anil Goswami told reporters here when asked about the intelligence inputs about the Pakistani boat.
He was replying to questions about the four people on board the boat, which "exploded" and sank in the Arabian Sea in the intervening night of December 31 and January 1 during an Indian Coast Guard operation.
He, however, did not elaborate on the intercepted conversation.
Earlier, Home Minister Rajnath Singh had said those travelling in the Pakistani vessel were suspected terrorists according to the "given circumstances".