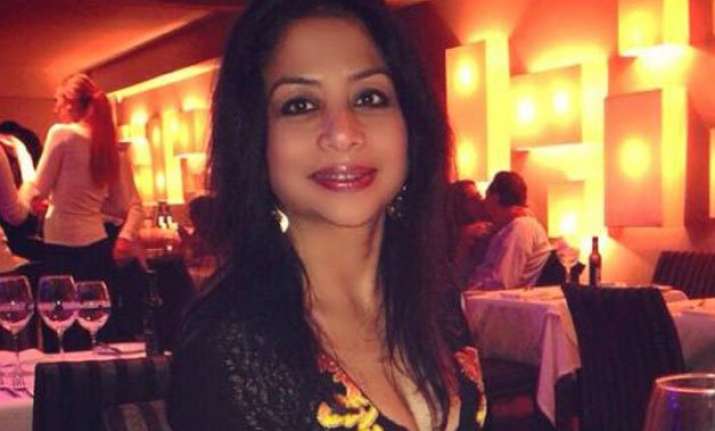 New Delhi: In yet another sensational revelation about Indrani Mukerjea, it has now been reported that she was arrested in 2001 in Kolkata for her involvement in flesh trade, according to several media reports.
She was, however, granted bail within a few days. This was also the first FIR registered against her.
At present, there are two FIRs against Indrani, who married to Peter Mukerjea in 2002. The first FIR is related to the killing of her own daughter Sheena and second is for making a fake birth certificate of her daughter. Sheena is from Indrani's first marriage with Siddhartha Das, a tea-estate owner.
The high-profile case came to limelight after Indrani's driver, Shyam Rai, claimed before police that Indrani and Khanna had strangulated Sheena in the car after giving her a spiked drink in a hotel room in Mumbai.
On other hand, Indrani's ex-husband Sanjeev Khanna is believed to have told the Mumbai police in Kolkata that he was in the car in which Sheena was allegedly strangulated but claims to have had no role in the crime.
The case dates back to 2012 when Raigad police had found the remains of Indrani's sister Sheena Bora, following which a murder case was registered against unidentified persons.