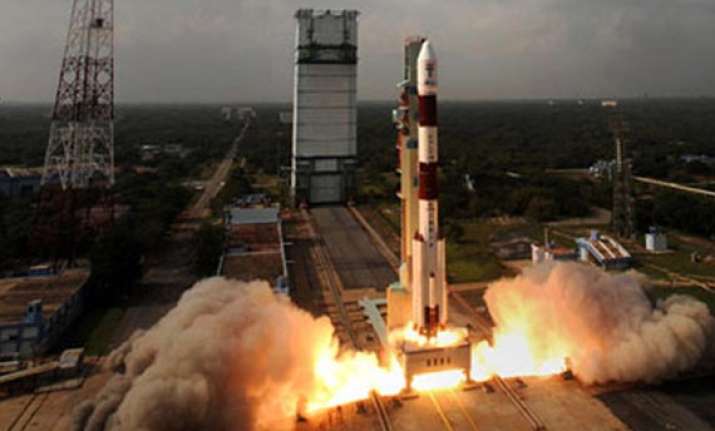 New Delhi: Minister of State (MoS) in the Prime Minister's Office (PMO) Jitendra Singh on Wednesday informed the Lok Sabha that India's Mars Orbiter Mission is on schedule and the spacecraft will reach its destination on September 24 this year.
The first Indian Mars Orbiter spacecraft has covered more than 540 millions kilometers which is around 80 per cent of its journey.
The spacecraft travelling for nearly eight months and carrying five instruments is in its last lap.
In the last crucial milestone, ISRO had on June 11 performed the second Trajectory Correction Manoeuvre on the spacecraft by firing the spacecraft's 22 Newton thrusters for 16 seconds. Mid-course corrections are done to keep the spacecraft on course.
Another trajectory correction manoeuvre is planned for August before ISRO performs the Mars Orbit Insertion in September.
The ambitious Mars mission under a Rs 450 crore project was launched from Sriharikota in Andhra Pradesh onboard the Polar Satellite Launch Vehicle on November 5 last year with an aim to reach the red planet's atmosphere by September 24.
The project is expected to provide excellent opportunities in planetary research for the country's scientists. Besides, it would generate national pride and excitement in young minds, he said.