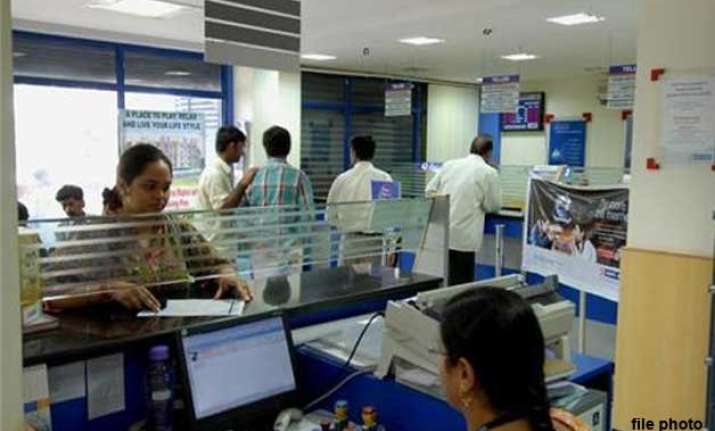 New Delhi:  In a recent report published by HSBC, it has been revealed that most of the Indians depend on cash deposits and second domestic property for  post –retirement income.
Around  88% of the respondents said that they prefer to deposit their earnings in the banks or trust to generate income for retirement. After India, Indonesia in the second place where almost 82% population feels that cash deposits in banks is a good option for them after retirement.
The figures for the same query in USA, UK stands at 64% and 56% respectively. The report also disclosed that the 'life events' of working people have a bad effect on their capability to save for retirement. Life events include buying a new home or property, paying for the education of children and also unemployment has been included in the list.
When asked to explain if  'life events' have an impact on savings,  almost 41% Indians and also same number of Malaysian agreed that it does have an impact on their savings?