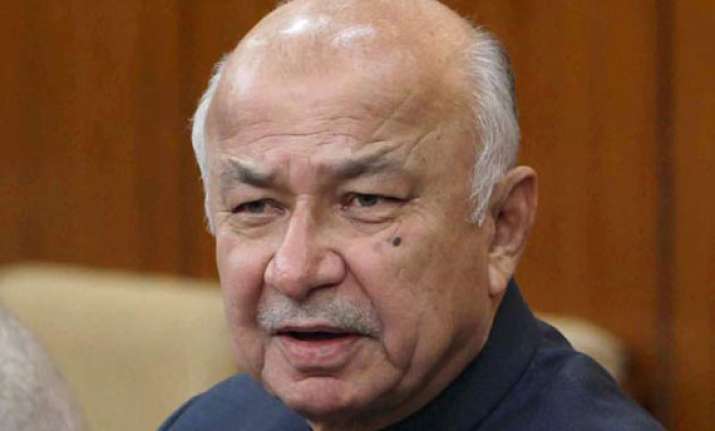 Pune: Union Home Minister Sushilkumar Shinde today said Indian Mujahideen (IM) has been "almost finished" and claimed internal security situation in the country has improved under the UPA Government.
He said Naxal activities and insurgency in the North-Easthave declined.
"The Indian Mujahiddin (IM) cadre is almost finished with the capture of prominent IM leaders. The Naxalite menace and insurgency in the North-East, too, are on decline," he told reporters here.
The senior Congress leader was here to campaign for the party candidate from Pune Lok Sabha seat Vishwajeet Kadam.
IM co-founder Yasin Bhatkal and several other top operatives of the home-grown terror outfit, said to be behind a spate of bombings since 2008, have been arrested in the last few months.