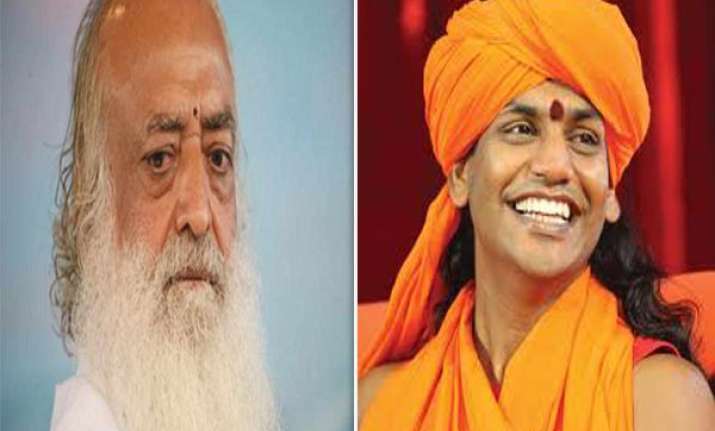 New Delhi: New Delhi: From black slippers, an ordinary watch and an unstitched white cloth to Rolls Royces, diamond-studded Swiss watches, rich flowing gowns and Gucci goggles.
This is the story of several self-proclaimed bogus godmen  who by claming special powers acquire fame and power.  
India has an anti-superstition law to combat fraud by godmen, but their popularity continues.
Here are some Indian Godmen who are involved in sex scandal