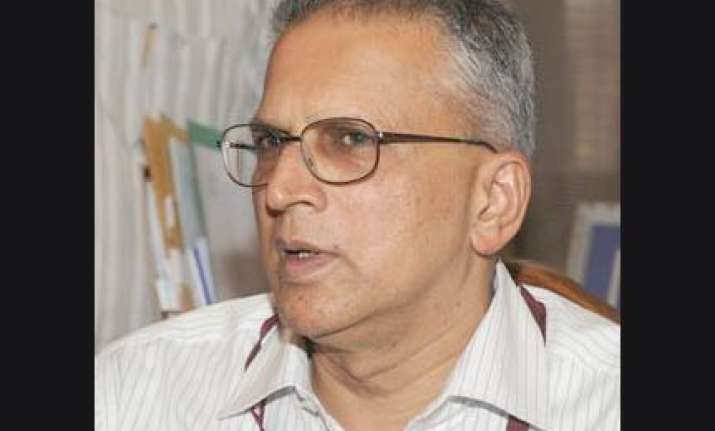 Amid apprehensions that terror suspect David Headley might cut a deal to escape severe punishment, India on Thursday  said it will lodge a "very strong protest" if he gets a "light" sentence in the Chicago court. 
But Home Secretary G K Pillai said if Headley gets severe punishment and comes out of the judicial process, it would be easier for India to get access to the Pakistan-born American national in jail. 
"If he is given a light sentence, it would not only be disappointing but we will be registering a very strong protest with the US," Pillai told NDTV hours ahead of the hearing against Headley in Chicago. 
His statement came amid speculation that Headley, believed to have been double agent for the US, would plead guilty in the court as part of a deal to escape severe punishment. 
On the US' refusal to allow Headley to be questioned by Indian investigators, Pillai said "we will continue to demand access to him. Till the time we get access to him, we will continue to ask questions to the FBI and try and get answers to some other things that we want from him and the ultimate aim is to get him extradited to India." 
When pointed to reports that Headley was an American double agent, the Home Secretary said "at the moment, everything is speculative and we believe the Americans who have told us that he was not their agent." 
He said the US has cooperated fully with India and provided all information and answers to questions that India put across. "I would wait and reserve my judgement on that (Headley being double agent)," Pillai said. 
Asked whether it was a matter of concern that the US did not share information with India before the 26/11 attacks, Pillai said "I am sure that if the US knew there was a plot against India and it was likely to be targeted against hotels and other establishments where foreigners would be involved, I am quite sure the Americans would have told us." PTI