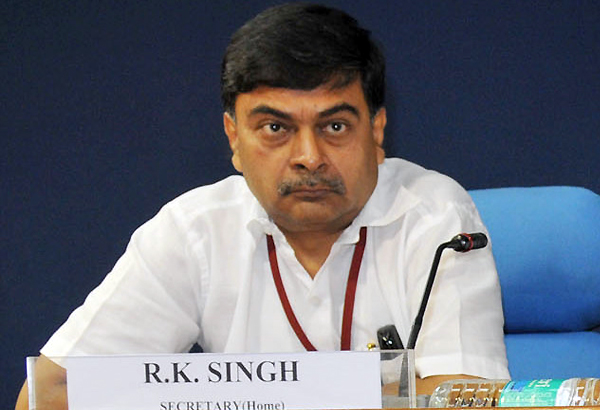 New Delhi, Aug 20: India will share with Pakistan evidences on involvement of elements of that country in uploading morphed images posted on the internet to incite Muslims that led to exodus of Northeast people from different parts of the country.




Home Secretary R K Singh said that during the conversation with his Pakistani counterpart Rehman Malik, Home Minister Sushil Kumar Shinde conveyed that New Delhi will share with Islamabad all evidences related to involvement of certain groups and individuals who uploaded morphed images and videos.

"We will share with them," he told reporters here.

Malik had said yesterday that New Delhi has not yet shared any evidence which suggested involvement of Pakistani elements in the cyber attack.

Asked about these elements having any link with ISI, Singh said it was difficult to say at this stage who were behind it but the probe was on.

"You do not know who is behind it. To say or to deny that a particular organisation was or was not linked with any one is difficult. But some photographs have names of one or two organisations (of Pakistan)," he said.

The Home Secretary also said that the technical investigation has come to the conclusion that many images were uploaded in these websites in Pakistan.

Singh later held a high-level meeting to take stock of the situation arising out of the present situation.