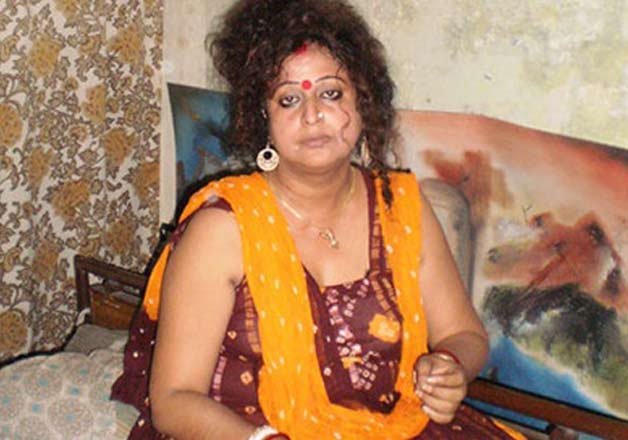 Kolkata: Krishnagar Women's College in West Bengal is soon to get a new principal and the college will become first in the country to appoint a transgender at the helm of its affairs.
Manabi Banerjee, a transgender, is currently an associate professor of Bengali at Vivekananda Satobarshiki Mahavidyalaya. She will take over as the Principal of Krishnagar Women's College.
On the appointment, state education minister Partha Chatterjee said, "This decision was taken by the College Service Commission. I don't interfere in their decisions. They are aware of our open mind. I am happy with this decision."
Chairman of the college governing body and Technical Education minister Ujjal Biswas said, "We were in need of a principal with a strong personality to run the college smoothly."
Lal Hangloo, vice-chancellor of the Kalyani University to which Krishnagar Women's College is affiliated, also welcomed the decision and said, "Manabi is a fine human being, a good academician and an able administrator. We are hopeful her appointment will empower other members of the transgender community."
Manabi's life has been full of twists and turns. Born as Somnath Banerjee, only son with two sisters, Manabi went through a lot of ordeal because of her sexuality.
Passed with brilliant first class in Bangla in both BA and MA levels, Manabi started teaching in College. Being laughed at and constant torture forced Somnath to go through genital surgery and change her name to Manabi.
After her operation in 2003, the college authorities fired her on the grounds that they had hired Somnath, a male.
She fought the case in the court and retained her job.