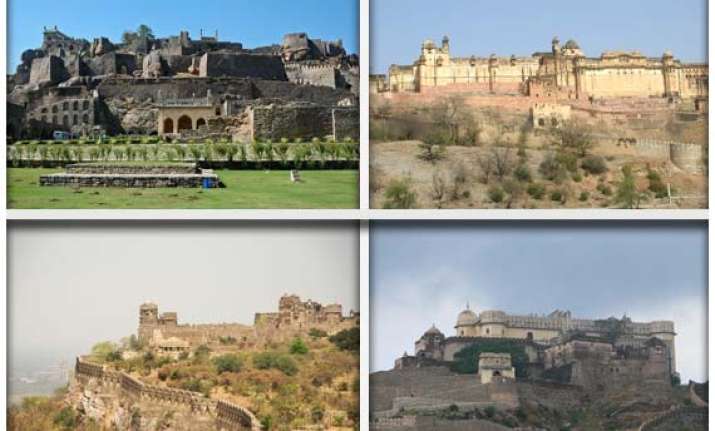 New Delhi: India is a land of magnificent monuments and beautiful forts. India is blessed with number of world heritage monuments showcasing the breathtaking architecture and intricate work. 
Behind each monument is an underlying sense of mystery, intrigue and romance.  
Visit the monuments of India, they are not only fairy tales carved out of stones, bricks, and mortar narrating the tales of valour and courage of Indian rulers.  
See grand forts with ingenious defensive structures and beautiful palaces with exquisite decorations.
Here we list 5 most famous and incredible forts of India: