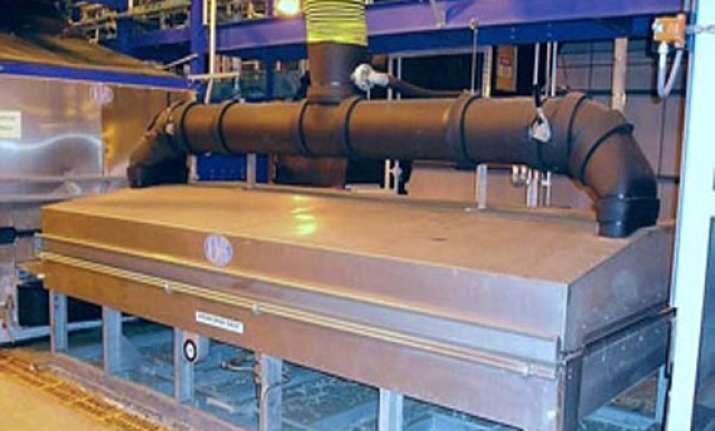 Mumbai, May 23: Income Tax officials this evening conducted searches at the offices of a reputed synthetics and polyester company to detect tax evasion to the tune of nearly Rs 500 crores.
Sources said, the searches were conducted in Mumbai's Kalba Devi Road, Mumbai Central and Daman at seven places.
The company has its factory in Daman.
Details are awaited.