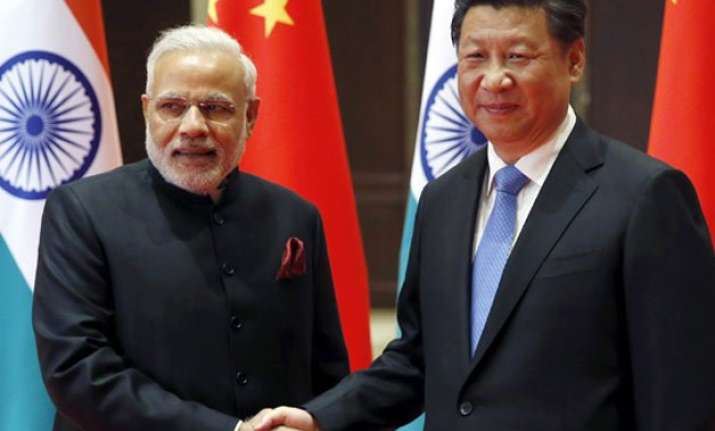 India, China to sign $10 bln pacts; Modi to address 5000 Indians in Shanghai
Beijing: Prime Minister Narendra Modi will today meet with CEOs of top Chinese companies and a number of agreements worth USD 10 billion are expected to be signed. Modi will also address the Indian community here before leaving for Mongolia.
Priyadarshni Academy to honour BJP leader LK Advani
Mumbai: Priyadarshni Academy, a prominent Non-Governmental Organisation, and leaders of Sindhi community would today felicitate veteran BJP leader and former Deputy Prime Minister LK Advani at a function in Mumbai.
KCR to launch 'Swachh Hyderabad campaign'
Hyderabad: 'Swachh Hyderabad campaign' will be launched today on a massive scale with Chief Minister indicating his government's priority on the development of the city.
He had announced that Rs 20,000 crore has been earmarked to develop the city in next three years.
After Rajnath, Amit Shah to meet RSS leadership
Nagpur: BJP national president Amit Shah will today reach Nagpur to meet the RSS chief Mohan Bhagwat. RSS sources said Shah would arrive at 10 AM, and would be at the RSS headquarters till 5 PM.
Private Bus Operator on strike in Punjab
Chandigarh: Private Bus Operators in Punjab will hold strike today demanding the removal of molestation case charges against bus conductor in Muktsar.