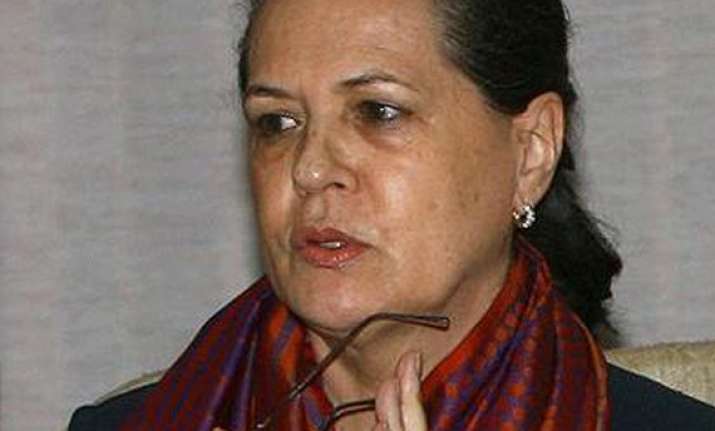 New Delhi, Dec 21: Flight of doctors to other countries has hurt the health sector especially at a time when there is a deficit of 60 per cent medical professionals, UPA Chairperson Sonia Gandhi said today. 

She also said that doctors should focus on rural and remote areas which have been facing acute shortage of health professionals.

Delivering her lecture at the 39th convocation of the All India Institute of Medical Sciences here, Gandhi said, "India has an acute shortage of health professionals. Almost 60 per cent health workers are in urban areas and the majority are employed in the private sector, immigration of doctors also hurts us."

According to the Congress president, "Sadly and more surprisingly states and regions with highest levels of poverty and malnutrition among children and adult women are also those with the highest disease burden."

Acknowledging that the country has made progress with life expectancy having more than doubled in the last six decades, key indicators such as infant and maternal mortality rates too showing a steady decline, she said, "You must acknowledge we need to do much more in rural and remote areas."

The UPA chairperson said selfless medical professionals in the most inhospitable conditions have brought significant progress in the health sector which includes elimination of decades-old scourge of small pox, leprosy and polio.