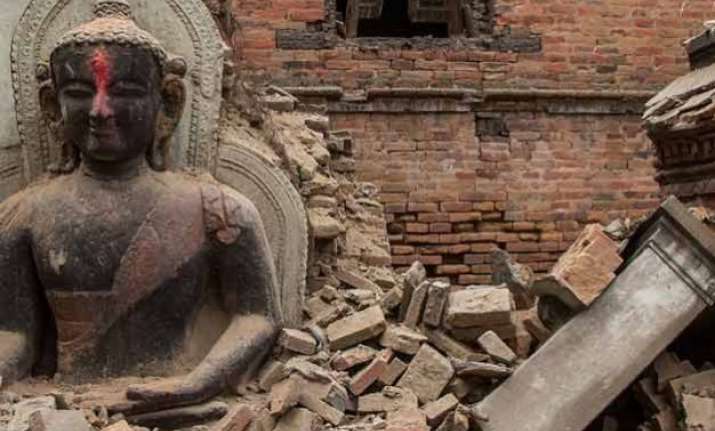 Lucknow: The district administration here has requested IIT-Kanpur to conduct a detailed survey of the impact of the recent earthquake on the historical buildings here and suggest corrective measures, if required.
"As per the preliminary report of the PWD, we can say that the earthquake has not damaged the monuments...some cracks and fissures are being seen which existed even before the earthquake," District Magistrate of Lucknow, Rajshekhar said today.
"Still, we have requested the IIT-K director to send a team from the civil engineering department to visit these monuments and give a feedback as well as corrective measures, if any," he said.
The district administration has taken this step as a precautionary measure in view of the tremors on April 25 and 26, the DM added.